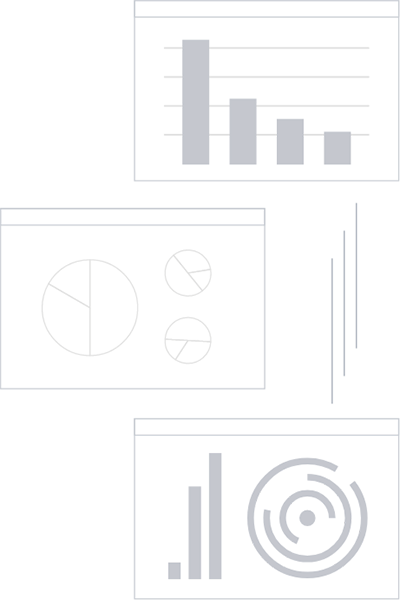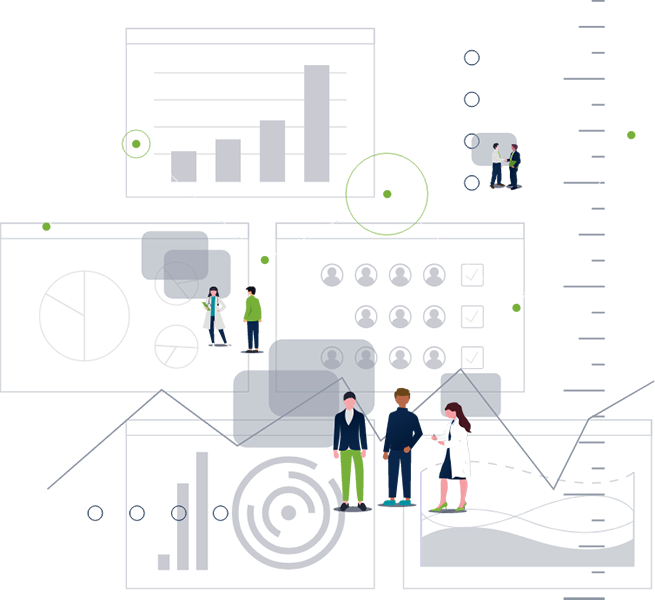 Who We Are
At Hollis Cobb, we are for you.
We're your partner – your talented, passionate, and powerful ally – dedicated to streamlining the processes that maximize your opportunities and ensure your revenue cycle success.
Powering hundreds
of Healthcare Providers

Nationwide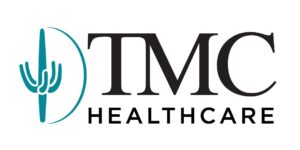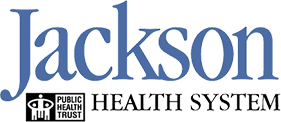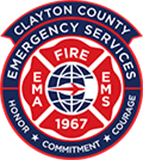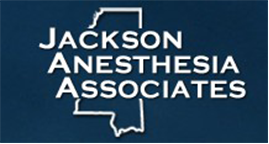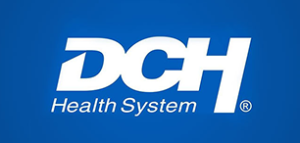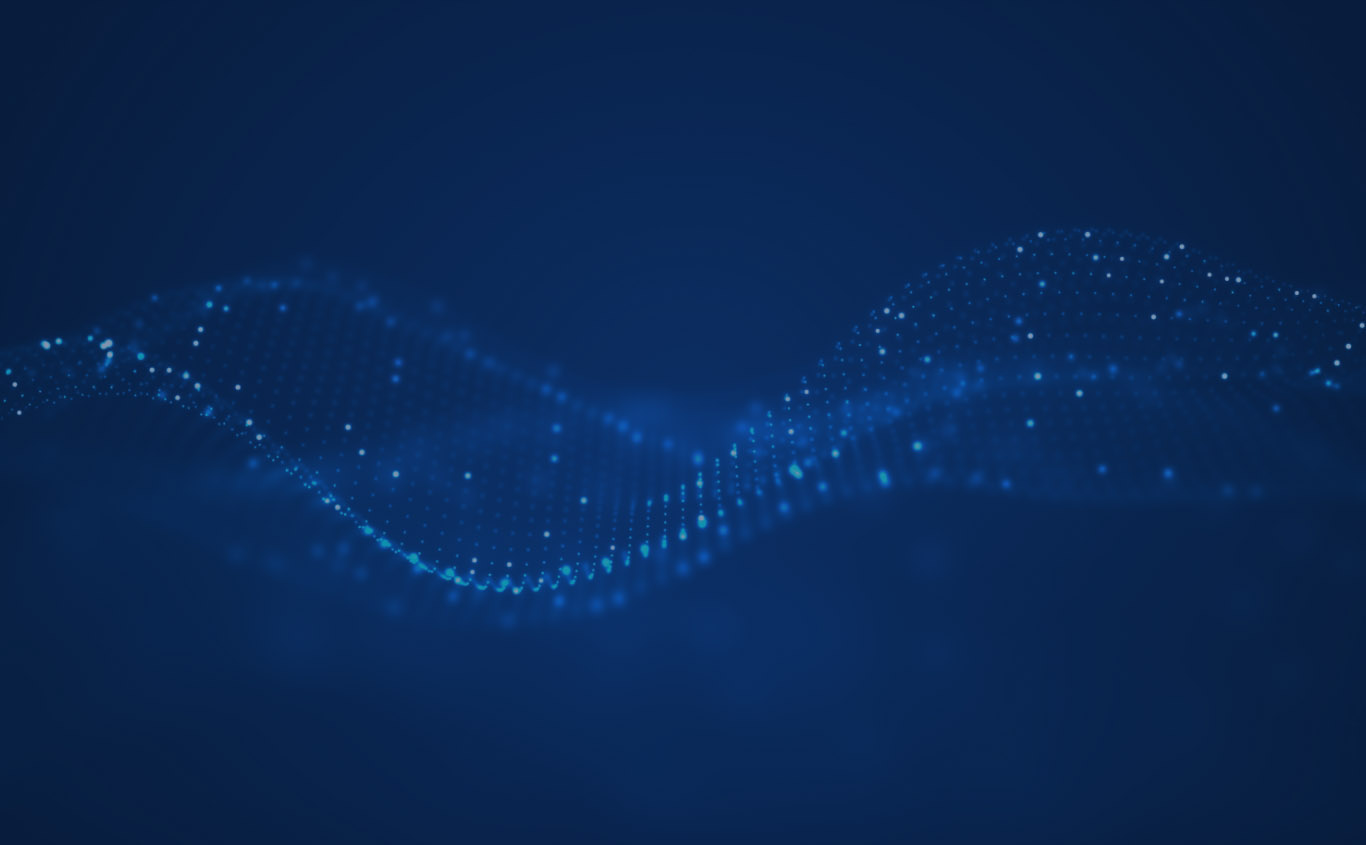 Our Solution Suite
Active Account Receivable Solutions
Financial Assistance Expert App (fae)
Pre-Authorization Software (passage)
Our Effectiveness
For more than 40 years, our clients have trusted us to enhance their efficiencies and improve their bottom line. Read more about how Hollis Cobb's customized services and leading-edge technology support our clients' goals and exceed their expectations.
Reduce In-bound Hold Times from