1977
Opened First all Healthcare Collection Agency in the Greater Atlanta Region
Hollis Cobb had the vision to create the first collection agency that specialized in and served only the healthcare community. His quote about collecting money was "you talk to a medical patient differently than you talk to someone who wrote a bad check." By training telephone collection staff the proper way to talk to a "patient" you better serve your healthcare clients.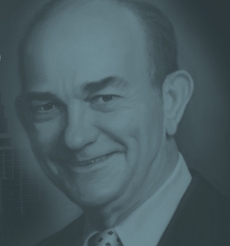 1978
Innovators in Creating One of the First Hospital Early Out Collection Programs
Long before it became fashionable Hollis Cobb developed an Early Out collection program with one of our hospital clients. With this program our client realized a 17% savings in outside collection expense while at the same time accelerating active receivables reimbursement time.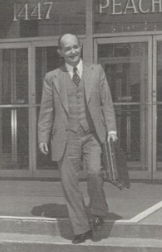 1984
One of the First Agencies to Place Onsite Staff in Hospital Business Offices
Hollis Cobb partnered with a leading healthcare provider to place staff in their offices. This partnership allowed us to reduce the hospital receivables prior to bad debt write-off.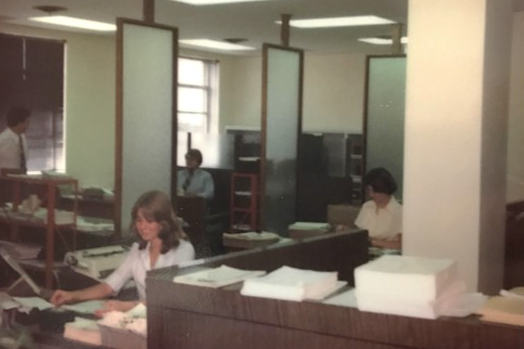 1988
Ownership Passed to Second Generation
Following a 14 month battle with cancer, Hollis Cobb passed away and the business ownership was handed down to the second generation which continued to build upon the foundation, culture, and philosophy he created.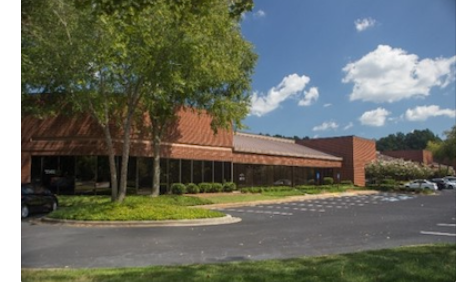 1989
Implemented Full Computerization with Ontario Systems
Having been on a hybrid or semi-cardless system for a few years it was time to move into a fully computerized environment. Following diligent research, we selected Ontario Systems to be our provider of collection software.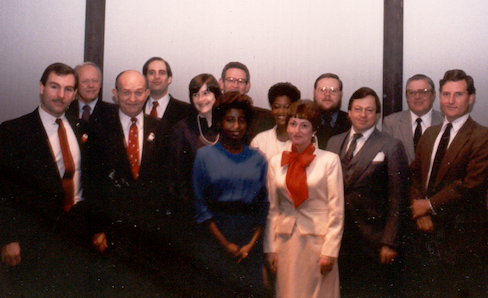 1998
Integrated Call Recording With All Telephone Calls
Recognizing the need for call recording of all collection calls, we worked with Ontario Systems to upgrade our Guaranteed Contacts automated dialer by incorporating their Voice Trak call recording module. This was an extension of our quality assurance and compliance program.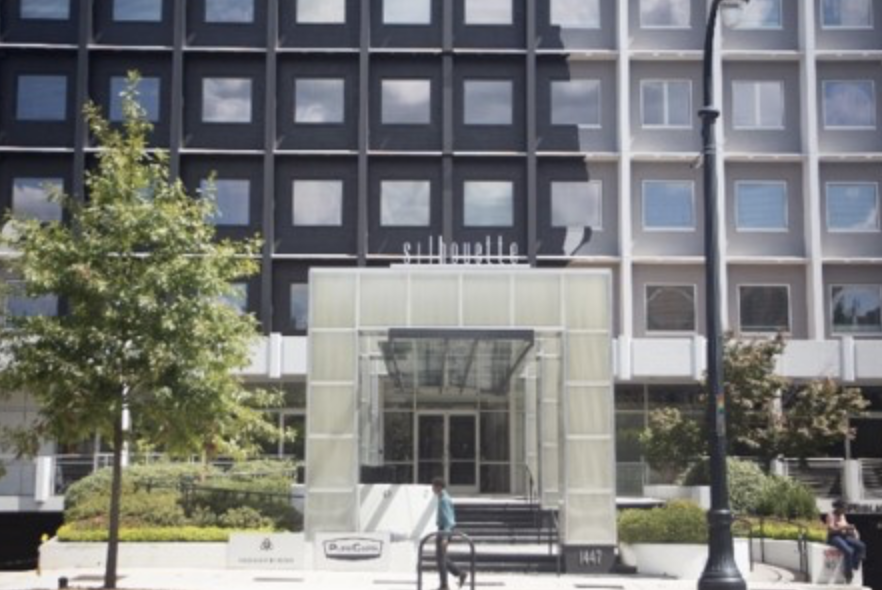 2011
Developed M & A Growth Strategy
In order to meet the growing nationwide demand of our products and services, we developed an M & A growth strategy. This strategic acquisition plan was developed to supplement the growth generated by our sales team.
2012
Acquired Bonded Commercial Collections in Chicago
Recognizing an opportunity to strengthen our company with diversification, we acquired Bonded Collection Corp. (BCC) in Chicago. A longtime and well respected industry leader in commercial collections, BCC brought not only growth and new opportunities but also additional key leadership.

2013
Acquired Two Georgia Healthcare Collection Companies
Through our acquisition of Diversified Accounts Systems and Bibb Collection Services we expanded our footprint and gained several major hospital clients.


2014
Acquired MedCore Collections, Inc. from SSI Group
Continuing our strategic acquisition plan, we acquired the bad debt division (MedCore) from the well-respected SSI Group. This acquisition fueled our expansion in the Alabama, Florida, Virginia, Iowa, Louisiana, and Pennsylvania healthcare markets.

2016
Acquired Healthcare Financial Services, LLC
Healthcare Financial Services was our fifth acquisition and a very significant purchase for us. It represented our largest addition, as measured by revenue. This acquisition was unique in that we became owners of the facility as well as had the privilege of adding more great clients to the Hollis Cobb family.

2021
Acquired Gragil Associates, Inc. and Audit Billing Center, Inc.
In 2021 Hollis Cobb acquired Gragil Associates, Inc. and Audit Billing Center, Inc. (ABC).  A leading healthcare receivables recovery firm located in the Boston area, Gragil and ABC have been serving providers in the Northeastern U.S. since 1968.  Gragil and ABC were an excellent fit for Hollis Cobb as the team provides solutions to healthcare facilities at all stages of the revenue cycle.

Careers
A strong team is the heartbeat of Hollis Cobb. If you are interested in being a part of a fast-growing, innovative company with competitive pay and benefits, you have come to the right place!