Hollis Cobb Associates is proud to be a Gold Sponsor once again for the 2nd annual Emory Healthcare Golf Tournament to benefit the American Heart Association. Four Hollis Cobb staff will participate in the tournament on August 14 at the historic East Lake Golf Club. Home of the legendary Bobby Jones, the East Lake Golf Club is the oldest golf course in the City of Atlanta. Located on Alston Drive southeast of the city, the golf club was established in 1904 with the current course design dating back to 1913.
Emory is a long-time partner with the American Heart Association in promoting awareness of heart disease and leading edge treatment. Last month, the American Heart Association recognized Emory University Hospital and Emory Midtown for excellence in stroke care. Both facilities received the "Get with the Guidelines-Stroke" Gold + Quality Achievement Award. These awards recognize Emory's commitment to and success at ensuring their stroke patients receive the most appropriate treatment based on nationally recognized and research-based guidelines resulting from the most recent scientific evidence.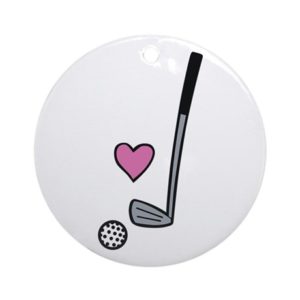 According to the American College of Cardiology, cardiovascular disease is the cause of one out of every three deaths, or 800,000 each year, in the United States. Coronary heart disease accounts for the majority of such deaths followed by stroke and heart failure. In 2017, an estimated 90 million Americans had been diagnosed with some form of cardiovascular disease. Some of the main causes of cardiovascular disease include obesity, lack of exercise, tobacco use, diabetes, high cholesterol and high blood pressure.
The leadership at Hollis Cobb is dedicated to supporting our clients' efforts to bring the best quality healthcare to their communities, and to that end the company sponsors many charitable events each year like the Emory Healthcare/American Heart Association Golf Tournament.