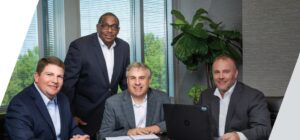 This Labor Day 2021, Hollis Cobb salutes our hardworking employees who have made our success possible, and we extend our appreciation to our clients and their staff members who have placed their trust in us.
As we continue to grow and expand our services, we value our wonderful employees  who continue to adjust to our clients' changing needs as they work to provide the many services needed to serve their communities well. 
Wishing everyone a safe and restful holiday!