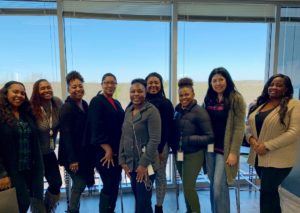 Discovering more ways to encourage and motivate the staff at Hollis Cobb Associates is important to the company's leadership. With those things in mind, an Employee Engagement Committee has been created to serve as a resource, advocate and representative for all teams at Hollis Cobb. The committee is responsible for facilitating networking, exchanging ideas and suggesting ways to enhance staff satisfaction and work effectiveness along with boosting morale.
A recent Gallup study revealed that organizations that focus on employee engagement tend to outperform their competitors in a variety of categories including client satisfaction, productivity and profitability. In addition these organizations experience fewer compliance violations as well as lower absenteeism and turnover rates. Measuring employee satisfaction, understanding employee challenges, improving the workplace environment and building trust among staff and management is vital to a company's ongoing success.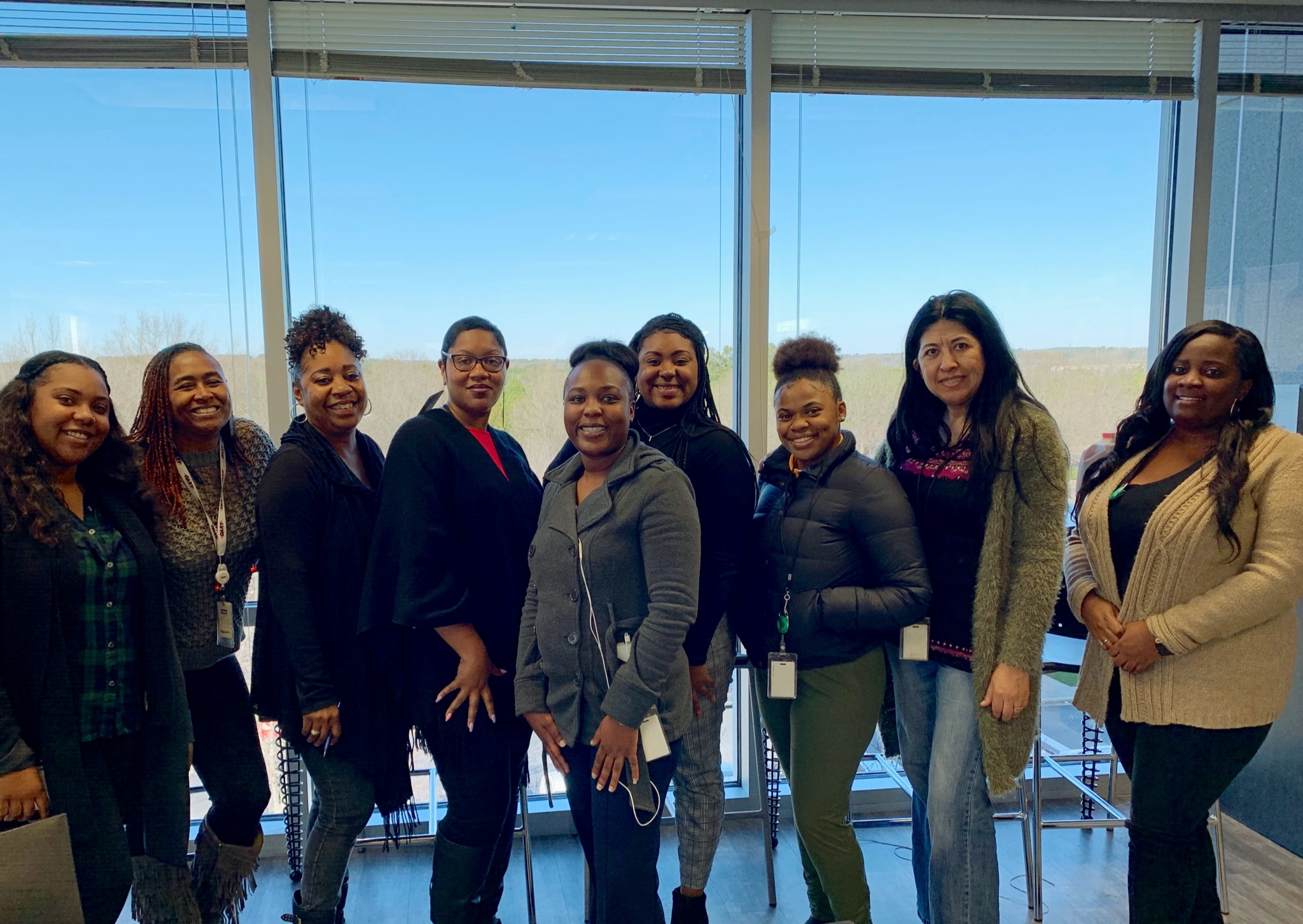 Since implementing the Employee Engagement Program, Hollis Cobb has fine-tuned training and continuing education initiatives based on employee feedback. The company is doing more to document and recognize individuals and teams for outstanding work and high success rates. So far the committee has organized several mixers and networking events for the staff, and these activities have proven to be very popular among all departments.
The Employee Engagement Committee falls under Hollis Cobb's Human Resources Department, and a new slate of representatives is selected each quarter in order to give as many employees as possible an opportunity to participate.
As Hollis Cobb continues to grow in size and to expand services, employee engagement will be crucial to the overall success of the company and the superior results we achieve for our clients. Hollis Cobb's leadership looks forward to continued feedback and open communication with the Employee Engagement Committee as they look for more ways to improve all services the company provides.