The Operations Team at Hollis Cobb has developed a special service line to assist healthcare facilities going through system conversions. The team is able to access clients' old systems and work down their legacy Accounts Receivables, freeing up hospital staff to learn and become acclimated to the new system, keeping the accounts on the new system as current as possible.
Clients across the country have benefitted from this service over the past few years as many have converted to Epic, Meditech, Paragon, Invision, STAR and other systems. Upgrading to a new system can leave a gaping hole in a facility's workflow while hospital staff take classes and adjust to the new system. Trying to keep two systems running simultaneously is a tremendous challenge, and this is where Hollis Cobb staff lend their expertise in taking over the old system and resolving all remaining accounts. Clients have told our management that we have exceeded recovery expectations, generating maximum revenues from the legacy A/R.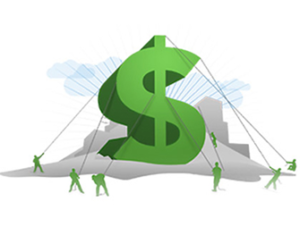 A/R work-down projects have included both urban and rural hospitals, specialty centers, outpatient surgical clinics, urgent care facilities and physician groups. Hollis Cobb staff is able to, not only work down the legacy A/R, but simultaneously work additional accounts in a client's new system. Hollis Cobb has been so successful with working legacy projects, that some clients have opted to keep us on to handle Early Out and Bad Debt collections on their new systems as well.
The Operations Staff at Hollis Cobb has become proficient in a wide range of healthcare computer systems through work on both legacy and current A/R projects. They are able to access the client systems via secure VPN and handle a work queue updating each account in the client system, and billing insurance claims as well. This takes a great amount of pressure off clients who are working through a complicated conversion.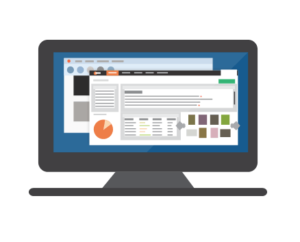 In addition, Hollis Cobb provides onsite employees to clients who need additional help when working through a system conversion. Placement of an onsite employ allows Hollis Cobb to have tasks handled quickly, and also provides some additional assistance to clients as they run their old and new systems simultaneously. The staff at Hollis Cobb has developed a unique niche with its work on legacy A/R projects, and in the process has acquired vast knowledge of a wide variety of healthcare computer systems.