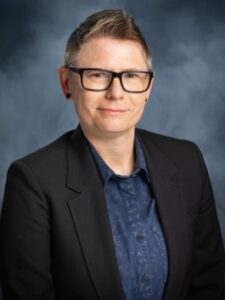 SHELLYE CUMMINGS, SENIOR VP OPERATIONS
Senior Vice President of Operations, Shellye Cummings, began her career in the revenue cycle management arena in 1997 as a call center collector. After taking some time off for college, she re-entered the industry, working for an agency in Alabama, and quickly advancing to team leader and supervisor. Joining the Hollis Cobb team in 2008, Shellye moved to Georgia and advanced over the years from supervisory and management positions in both bad debt and early-out collections to her current role as Senior VP of Operations. Fluent in Spanish, Shellye supports and assists our representatives who work with our Hispanic patient populations. She is an EPIC trainer and a valuable resource for our collections teams that work within the EPIC systems.
ALISHA GREEN, SENIOR VP BUSINESS DEVELOPMENT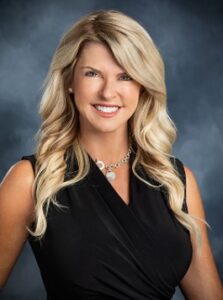 Hollis Cobb Senior Vice President of Business Development, Alisha Green, has been with the company since 2012.  During her tenure, Alisha has brought onboard major hospital systems and physician groups throughout the U.S. and helped the company's leadership open up new markets. Along with expanding the client base in early out and bad debt collections, Alisha has helped Hollis Cobb develop front end products such as insurance follow up, pre-registration, pre-authorization, scheduling, customer service and staffing.  Her ability to successfully land new clients and expand service offerings is, in part, due to the 15 years she spent working in the hospital environment prior to joining the team at Hollis Cobb. Alisha has experience managing both patient access and patient financial services departments in a provider environment.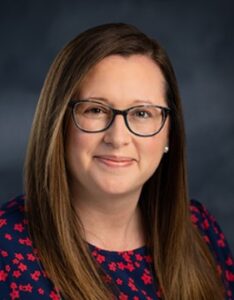 WENDY KUKLA, VP OF TRAINING AND QUALITY ASSURANCE
Wendy Kukla, Vice President of Training and Quality Assurance, has worked in the medical collections industry since 2003 focusing on staff development, training and onboarding new clients. Having begun her career as a collector, Wendy quickly advanced to collection manager and training manager. As the VP of Training and Quality Assurance for Hollis Cobb, Wendy is responsible for creating and maintaining  the corporate and regulatory training efforts for the company, while promoting an organizational culture that encourages ethical and proper conduct in a commitment to compliance. She develops and oversees the quarterly HIPAA and compliance testing required of all Hollis Cobb managers and staff, and provides onsite, value-added collection, customer service and compliance training for our clients.