Morgan Johnston relocated from New Jersey to Georgia to join the Hollis Cobb family as an HR Financial Analyst. At the time, Morgan relocated with her dog, Luna, and cat, Ophelia. Since joining Hollis Cobb, Morgan has added a new addition to her family – another dog, January (Jan Jan).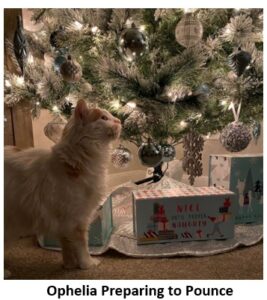 Morgan's cat, Ophelia, was found along with her mom and siblings abandoned and sick. Having always grown up with pets and not having one at the time, Morgan decided to rescue the only female kitten of the litter while her friend fostered the others until they were adopted. Ophelia is now 3-years-old and has the spunkiest personality in the house.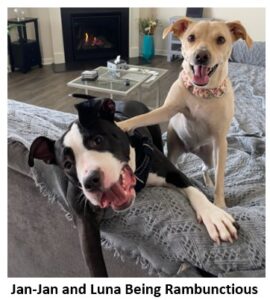 Luna, a lab/whippet mix, was Morgan's next adoption. While Luna came with a unique set of challenges due to prior mistreatment, with lots of love and patience, she has turned into the best companion! Luna is now approximately 4-years-old and finally living the life she deserves.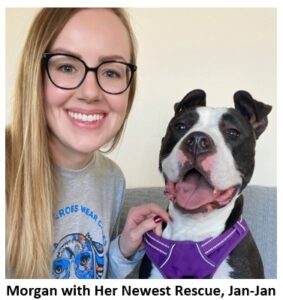 Most recently, Morgan adopted January, a pit bull, from Best Friends of Atlanta. January is 1.5-years-old and has been in the foster system the majority of her life. While it's only been 3 months since her adoption, January has quickly adapted to her new life and is making tremendous progress on training.