Hollis Cobb Associates currently represents more physicians than ever in the company's 40-year history. With hospitals buying physician practices and some doctors electing to work as hospitalists, opportunities to represent more physicians have arisen, and Hollis Cobb staff has been pleased to add more physicians to our clientele.
The practices Hollis Cobb represents cover virtually all specialties. We work with 20,000+ doctors all over the U.S., including most physicians affiliated with every major health system in Georgia. Hollis Cobb staff has acquired advanced knowledge of the intricacies of many medical specialties including radiology, emergency medicine, pediatrics, anesthesiology, primary care, obstetrics, cardiology, orthopedics, neurology and more.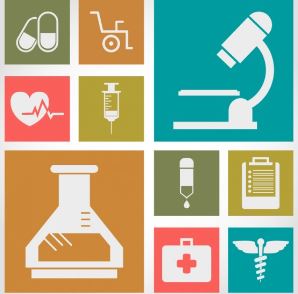 High standards of service and recovery have resulted in high retention rates among our clients, and one of the biggest ways business has expanded at Hollis Cobb in the last year has been through referrals by clients pleased with our level of service. The staff takes the term "business partner" seriously, and consistently outperforms our competition.
Major medical universities in the U.S. have chosen Hollis Cobb to provide revenue cycle services, and the physicians associated with those universities are our clients as well. We have honed our skills in understanding and successfully providing services for teaching facilities. Hollis Cobb represents a wide range of healthcare facilities and physicians including those in urban, rural and suburban settings. The staff becomes knowledgeable on each facility's mission in the communities they serve and their goals for the project as well as their unique patient populations. It is a priority for Hollis Cobb staff to ensure that all of our work with patients supports each provider's goal of delivering an overall positive patient experience.