Hollis Cobb's hard-working Sales Team will be very busy on the road in August traveling to numerous healthcare conferences. Their first conference, AHRA (Association for Medical Imaging Management) will kick off the month of August. The conference, set for August 1-4 will be the association's 49th annual national meeting and will take place in Nashville, Tennessee at the Music City Center.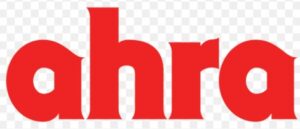 Manning Booth #1029 in the Exhibit Hall will be Alisha Green, Lee Patillo and Zach Scarboro. This will be the team's first time to take part in AHRA, and they will be demonstrating Hollis Cobb's new software applications for pre-authorization and charity applications.
Next, representatives from Hollis Cobb will travel to Las Vegas for the annual HIMSS (Healthcare Information and Management Systems Society) Conference. Set for August 9-13, the national HIMSS conference will take place in multiple locations including the Venetian-Sands Expo Center, the Caesars Forum Conference Center and the Wynn Resort.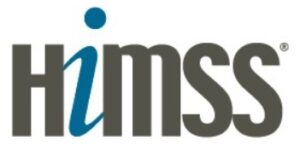 Manning Booth #C1442 will be Hollis Cobb CFO, Ken Rubin and Sr. VP of Business Development, Alisha Green. Greg Hocutt, Hollis Cobb CEO, will team with one of Hollis Cobb's clients, Steven Honeywell, Associate VP of Patient Accounting at Penn Medicine, to conduct a presentation on "Using Artificial Intelligence to Enhance the Patient Experience." It is often difficult to determine which new technology will benefit a healthcare organization best, while offering the biggest bang for the buck. Greg and Steven will take a look at AI technologies specific to Patient Access and Pre-Arrival Services, and offer tips on when it makes sense to invest in advanced technologies to enhance the patient experience and improve the bottom line.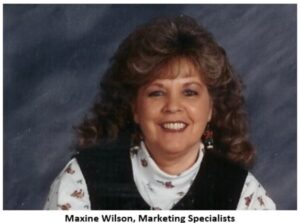 Following the HIMSS conference, Alisha will stay in Vegas for the annual CAHAM (California Association of Healthcare Admissions Management) Conference. She will be joined by Zach Scarboro, Lee Patillo and Hollis Cobb Marketing Specialist, Maxine Wilson.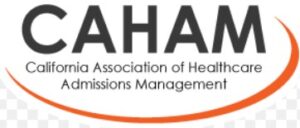 The 52nd Annual CAHAM Conference will take place August 15-18 at the Red Rock Hotel Resort. The team will be giving out Hollis Cobb's popular dogs and other branded items at their booth in the Exhibit Hall. They will also be demonstrating Hollis Cobb's software applications designed to streamline the charity application and pre-authorization processes.
Following the events in Las Vegas, the sales team will be attending HFMA's (Healthcare Financial Management Association) Region 8 Mid America Summer Institute August 16-18. Providing education for HFMA chapters in Kansas, Nebraska, North and South Dakota, Minnesota, Missouri and Iowa, the conference will take place in Kansas City, Missouri at the Downtown Marriott Hotel.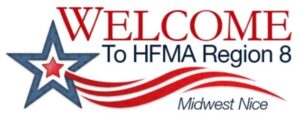 The annual conference this year will feature educational sessions including Leveraging Data Analytics, Strategic Planning Post Covid, Stopping Revenue Leakage and The Patient Financial Experience. Keynote Speaker will be Kathleen Sebelius, former Secretary of the Department of Health and Human Services.
The Hollis Cobb team is excited about attending the HFMA Region 8 institute to network with providers and find out how Hollis Cobb can offer more services to help providers across the U.S. maximize revenue while maintaining a positive patient experience in all areas of the revenue cycle.