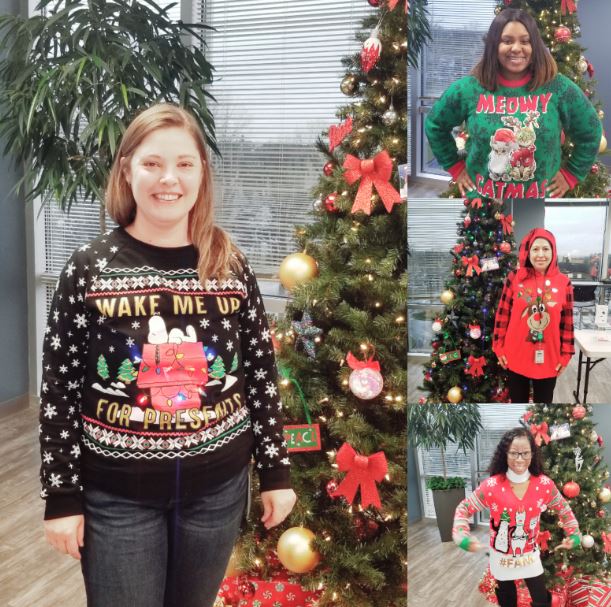 Hollis Cobb staff took a break from hours of hard work to model holiday sweaters, some homemade and some designer, but all creative and unique.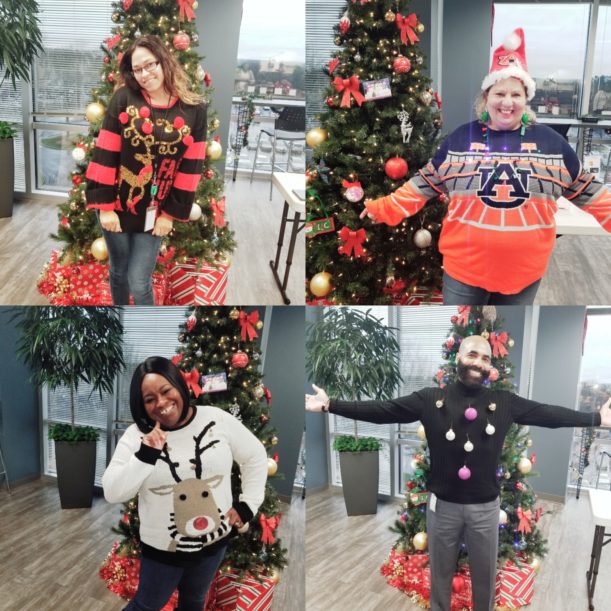 They modeled their sweater creations with energy and enthusiasm making it hard for the judges to select the best ones.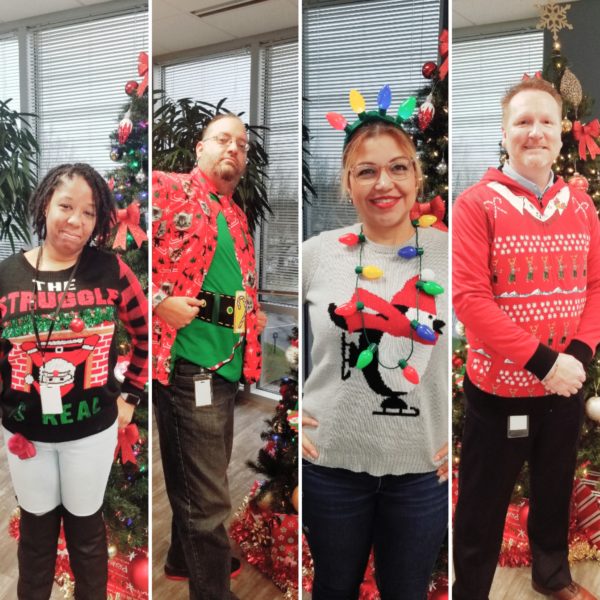 Even managers got into the spirit of competition, not to be outdone by their staff, and adding a comical touch to their holiday fashions.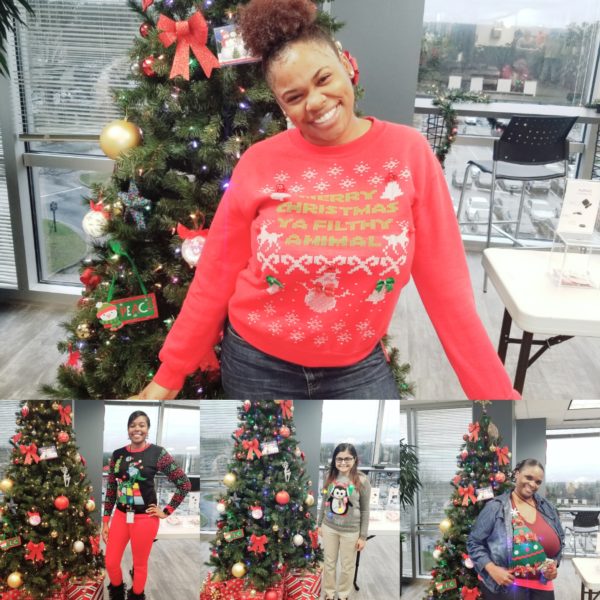 In addition to sporting their holiday wear, various Hollis Cobb teams decorated their work areas transforming their spaces to everything from winter wonderlands to elf workshops.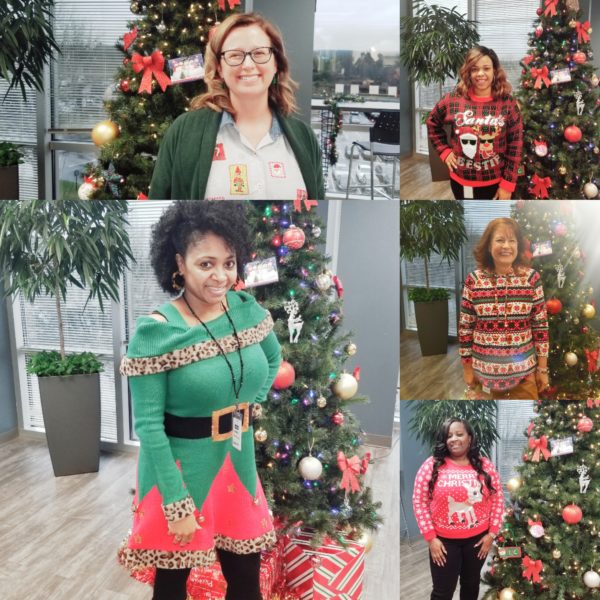 Along with being full of vitality and creativity, Hollis Cobb's amazing employees had another record year generating revenue for our clients, and look forward to breaking more records in 2020!