The entire team at Hollis Cobb is thankful for our clients and hard-working staff, managers and leadership.
Some of the Hollis Cobb Team stopped to share their family traditions and things they are thankful for this holiday season.
We wish everyone a happy and blessed Thanksgiving.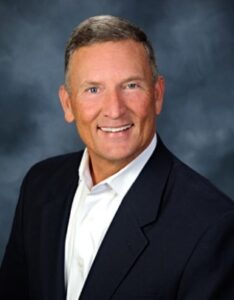 "We are blessed to have such wonderful clients and employees. Even though we count these blessings every day, we are especially mindful of our blessings at this time of year.
May you all have a great Thanksgiving. "
~ Alan Cobb, Chairman Hollis Cobb Associates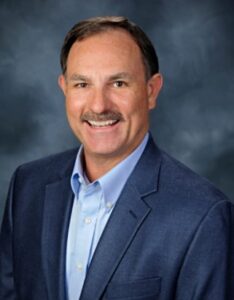 "We've always gathered with the Pinyan's, our relatives on our mother's side, and we will do so again this year. 
My wife, Jackie's brother, Tony, roasts a whole pig on the rotisserie Puerto Rican style which we'll enjoy Thanksgiving evening."
~ Mike Cobb, Vice Chairman Hollis Cobb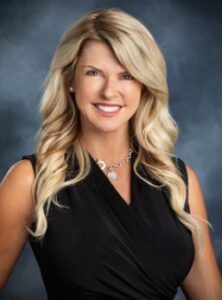 "Thanksgiving is my favorite holiday and I love the food, family and fellowship.  I have watched the Macy's Thanksgiving Day Parade since I was a young girl and it is still one of my favorite things. 
We have a family lunch with turkey and all of the trimmings and then do Black Friday Shopping. 
Thanksgiving is a special reminder to count my many blessings."
~ Alisha Green, Senior VP Business Development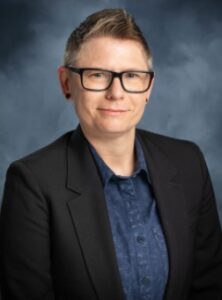 "Being a family of football fans, we look forward to the Iron bowl game, and Bama and Auburn games at grandma's house".
~ Shellye Cummings, Senior Director of Operations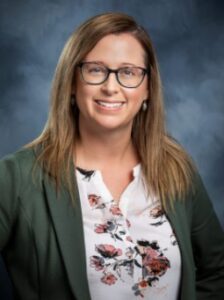 "At the Kukla house, we are Very Blessed and Thankful for family, close friends and good health.
We are looking forward to our Thanksgiving tradition of eating dessert first and spending time with loved ones –new and old!"  
~ Wendy Kukla, Director of Training and Quality Assurance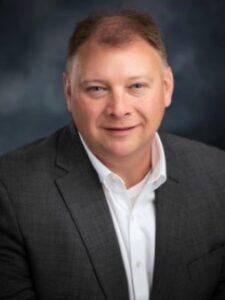 "The Thanksgiving holiday time is special for us.  Our whole family gets together for lunch for the traditional turkey and dressing meal and then we spend the afternoon wishing we hadn't eaten so much! 
It's a time to get together with family and reflect on the many reasons to be thankful. 
Like many, we didn't have a chance to do that last year so this Thanksgiving will be extra special." 
~ Lee Patillo, Regional Sales Director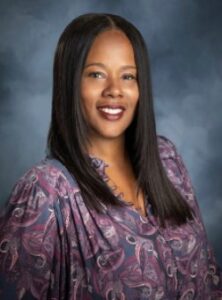 "A Thanksgiving tradition at the Nash household is hosting a Thanksgiving feast with all the trimmings.
Family, near and far attend, and my door is always open to friends who don't have immediate love ones near.  After dinner, we put the tree up, and start playing holiday carols." 
~ Tamika Nash, Senior Key Client Executive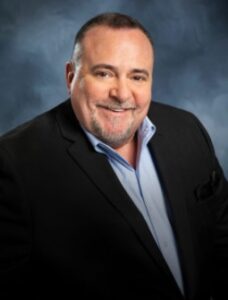 "John and I have a tradition. In early September we call Murphy's and place an order for Thanksgiving Dinner. On the day before Thanksgiving,  John leaves work early to go pick up this sumptuous feast.
The next day, Thanksgiving Day, we eat our catered meal with many glasses of fine bourbon and give thanks we did not have to cook or make a mess in the kitchen!"
~ Andrew Acuff, Key Client Executive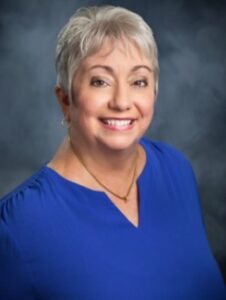 "For me, it is all about family. I love any opportunity to get the entire family together, and it is often at my house.
We watch the Macy's Thanksgiving Day Parade and have the traditional Thanksgiving meal. Everyone brings a favorite dish.
This year, I am most thankful for the good health of everyone in our family."
~ Donna Fincher, Key Client Executive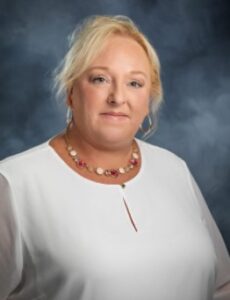 "I have a "Friendsgiving" every year since my closest family lives more than 6 hours away.  Although there is a core group of us there can be anywhere from 10 to more than 25 people.  Always grateful to have a good group of friends to spend the Holiday, that I only have to bake and not cook and the night always ends with karaoke  (good thing a lot of neighbors are at the party!). 
I think there is always a lot to be grateful for, I have a roof over my head, have food every day, a great job and a great group of family and friends I can depend on.  Not everyone has even the essentials they need to make it day to day so I like to reflect during this time and remind myself of how lucky I am."
~ Mitzi Burks, Director of Human Resources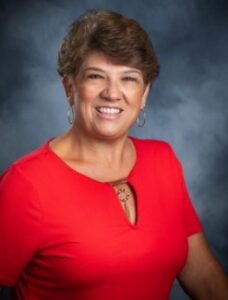 "Our typical traditions include eating a late lunch, and looking through the Black Friday sales ads. Yes I still like to physically go through the paper ads and not just look online.
We plan out our night of the places we have to go, things we need to look for and shop until the wee hours of the morning. We missed this tradition last year, the first time in over 20 years.  Looking forward to starting this again this year. I am very Thankful for wonderful family and friends.  And so very Thankful that our table will be a little fuller next year with 2 grandchildren on the way and due in 2022."
~ Stephanie Price, Director of Client Services